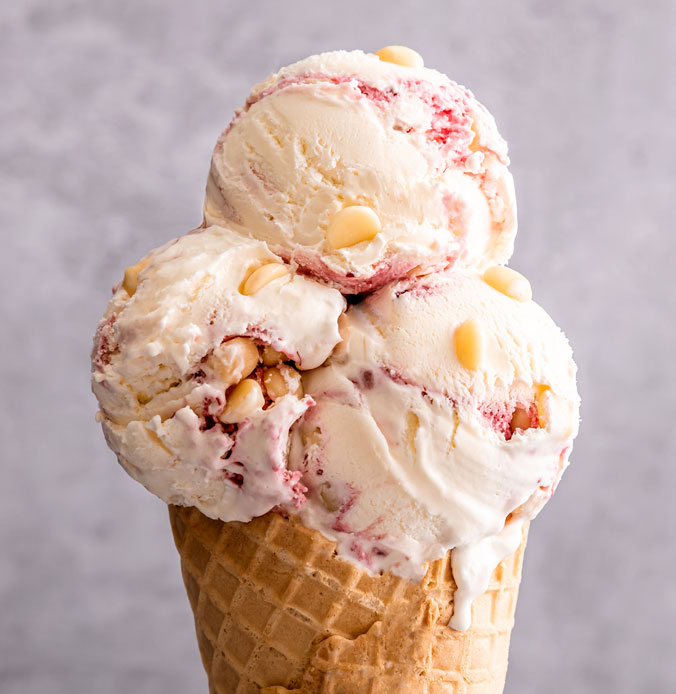 New on trend flavours for this year include Biscoff, White Chocolate & Raspberry and Malteser.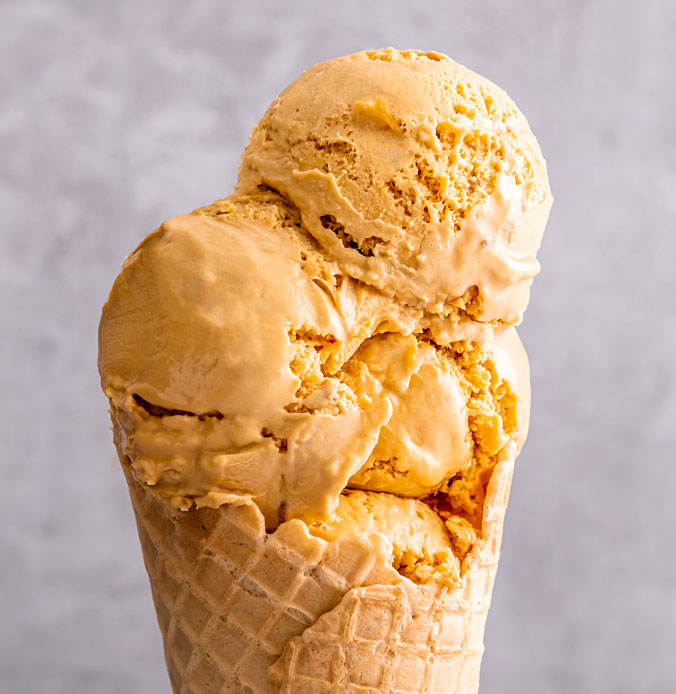 With more people choosing a vegan diet, we have developed 5 new flavours of stunning vegan ice cream including vanilla, strawberry, chocolate, Biscoff and Thunder & Lightning.  With two years in the making our vegan ice creams are simply the best available on the market.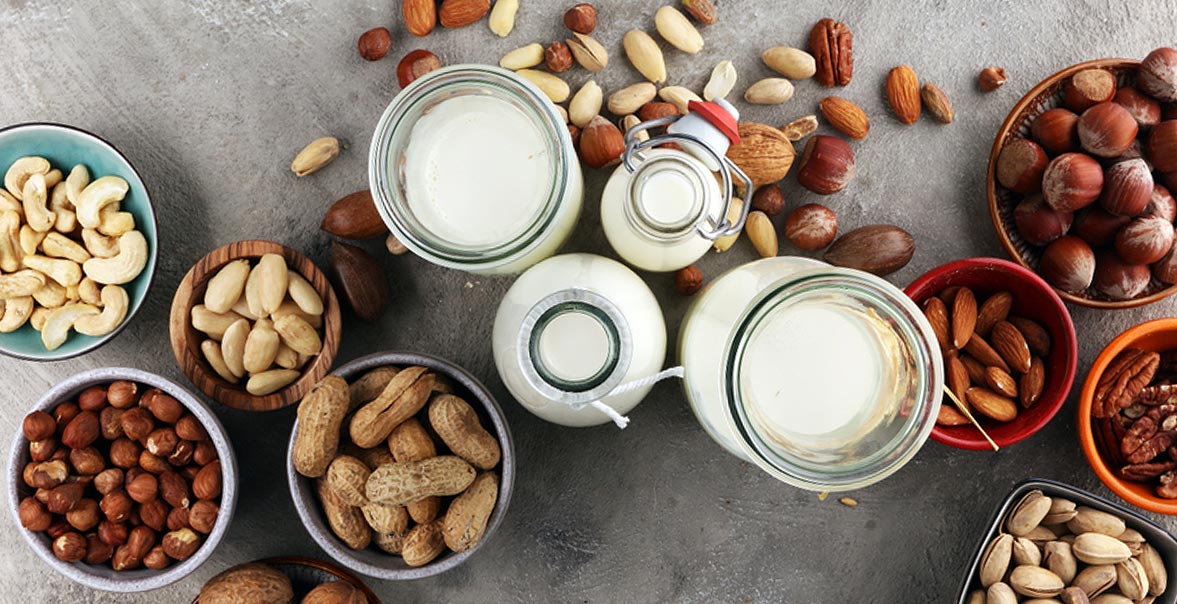 We would like to share with you exactly how we manage allergens on-site here at English Lakes Ice Cream, by giving you an allergen update.
First things first; we work with six allergens on site: milk (butter, cream and milk), nuts, oats, soya (found in our chocolate sauces), wheat (contained in our Cartmel Sticky Toffee Pudding crumb and Speculoos) and meringue (egg).
Apart from our sorbets, milk and its derivatives are in all of our products and a full and thorough clean is carried out before we pack our sorbet.
Nuts, oats and meringue are kept in colour coded bins with their own coded scoops and when we use one of these in our ice cream, we try to ensure this is the last product of the day. This way we can have a full clean down afterwards (instead of the rinse through we would do during the course of the day) to minimise the risk of cross contamination.
Unfortunately, we can't guarantee any cross-contamination however, we do everything we possibly can to minimise any risk!